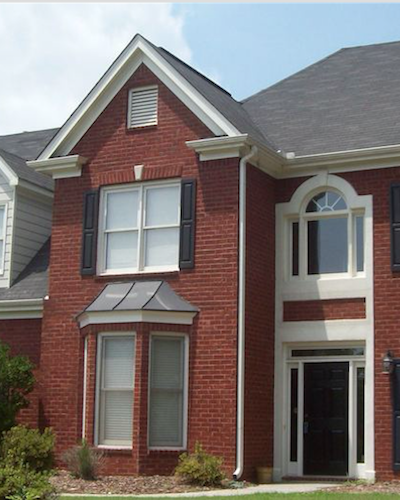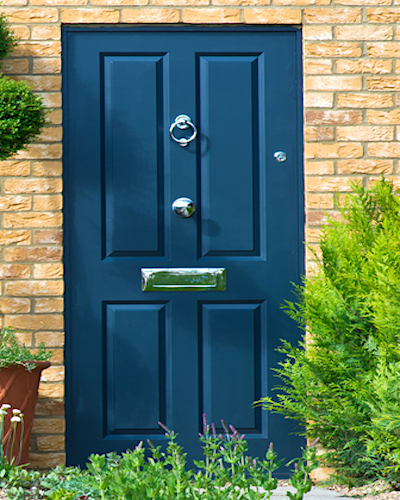 I know you may find it hard to believe Mr. Seller, but just like RUN DMC said in 80's, "YOU TALK TOO MUCH". (if you don't know who RUN DMC is, pull them up on you-tube, it's quite funny) When I list a property, one of the things I tell my sellers immediately is to NOT be home for showings if possible. Even if you have to walk up the street or sit in your car. You know why? Because when sellers are home I love to start asking them questions. You would be surprised how much sellers want to tell you about their house that they think is helping a sale when in reality - it's just giving the buyer agent ammunition for a lower offer.
Quick example. Sellers think by telling the buyer agent all about their upgrades is a good thing. They will say, "Me and my son remodeled the master bath about a year ago. The shower took us a month". So my next question to them is, "so you didn't hire a plumber"? Hmmmm. .....ok. And then I just sit and wait. Typically sellers cannot keep from talking. I mean they just tell me everything from "my husband was transferred and I'm here all by myself with 2 kids" or "my kids are all gone now, and we have this big house to take care of" - "my mother in law isn't feeling well and we need a bigger house for her to live with us"- guess what that means to me as a buyer agent? Depending on which one of these we choose to respond to, it translates to at lease a 5k - 10k reduction in an offer. Now Mr. Seller you are thinking. "so what - I can just turn it down or make a counter offer". But you know what? We both know that's really not true in most cases. This is a fact that may shock you. YOUR FIRST OFFER, STATISTICALLY WILL BE YOUR BEST OFFER OR MAY BE YOUR ONLY OFFER. This is actually a proven stat. When I represent a buyer the first thing I tell them is "if you really want to get a deal, you MUST BE ABLE TO WALK AWAY". Buyers today think "there are lots of houses on the market." I'll just wait it out if Mr. Seller doesn't want to work with me. Now, Houston, we have a problem.....
See, you Mr. Seller, because you wanted to be nice and helpful, told me all kinds of stuff you shouldn't have. So whether you realize it or not, you are most likely going to be the one to cave first. Mr. Seller, your house is on the market. Not the buyers. (well maybe the buyers, but that's a different blog) and if you are in any of the situations above, the stress of the situation will eventually win out and you will lose money that if YOU JUST WOULD HAVE KEPT QUIET maybe wouldn't have happened.
So what have you learned from that nice buyer real estate agent who you were talking to earlier? Yes, that they were pumping you for information for THEIR CLIENT. Remember when a buying agent comes to your property, they are NOT working for you. No matter how nice they are. So Mr. Seller, leave your home when you have a showing. It's in your best interest. When I am hired as a buyer agent, I try to get the deal I would want. And let me tell you, I'm like a bulldog with money. My husband will tell you and so would my past clients. I treat your money, like my money and that my friends is a trait you should have in the agent you hire.
LIKE MY FACEBOOK PAGE AND GO TO MY AWESOME WEBSITE FOR ALL YOUR HOME SEARCHES!
FASTER UPDATES THAN ZILLOW, TRULIA, REALTOR.COM. ONE CLICK BUTTON TO SEARCH FOR ANY AREA IN ROANOKE.
WWW.ROANOKEMOVES.COM
540 815 4880 MBCB1@COX.NET